News & Developer Notes
Puppia Coin
Puppia Coin is currency only usable in Puppia World. It doesn't have any value outside Puppia World. You can earn Puppia coins from various methods :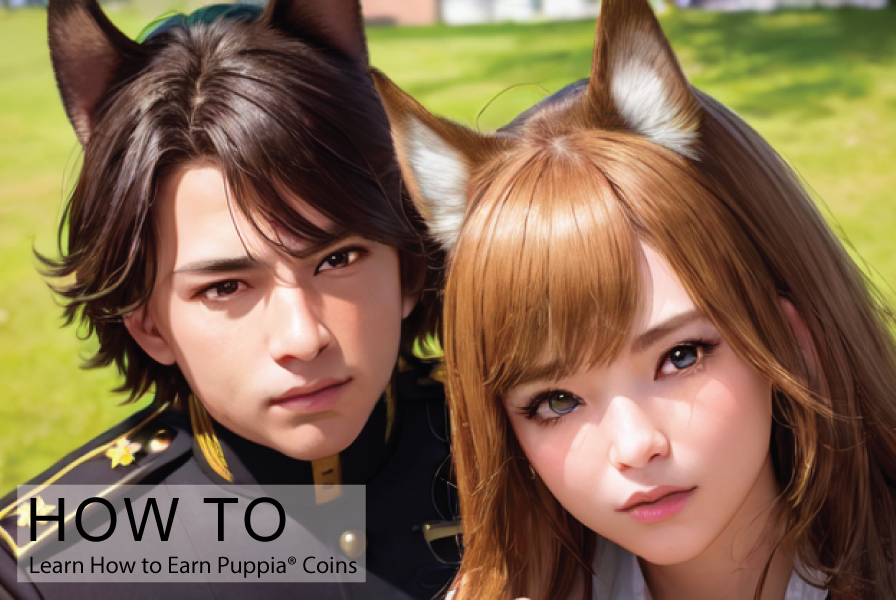 Sign Up / Log in – you can earn 100 coins every day. There is also one-time sign up reward of 1,000 coins.
Register your pendant – you can enter serial number (format: A000000) you can find on your Puppia pendant. (500 points per serial number) – coming soon! you can still register, we will reward as soon as it goes live
Post pet related photos – you can earn 50 coins per post but there's limit of 4 per each day. – coming soon!
Event / Promotion – you can win large amount of Puppia coins from our event and during promotion period.
Puppia World
Here's a list of important buildings you can visit :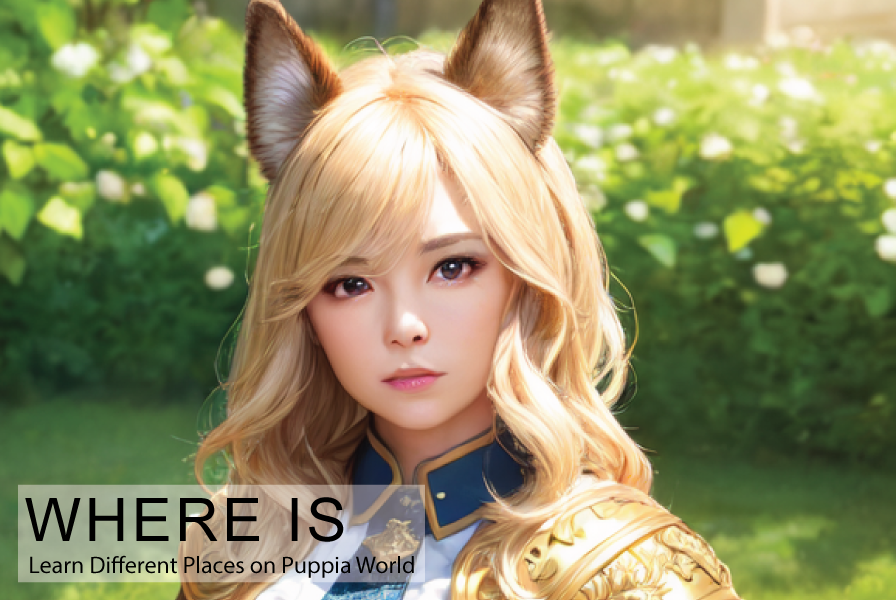 Town Sqaure – Main Page
Cafe – Place where you can post your pictures and meet other pet people.
Town Hall – Register your pendants for reward, also you can search pendants serial number to find the owner of a lost dog.
Gallery – Puppia official product pictures / images from Event winners.
Market – Place you can buy real Puppia products using your Puppia coins.
My Room – Your personal page. (friends, groups, and more)